Landlord
Attract Better Tenants by Using Rent Report Team Services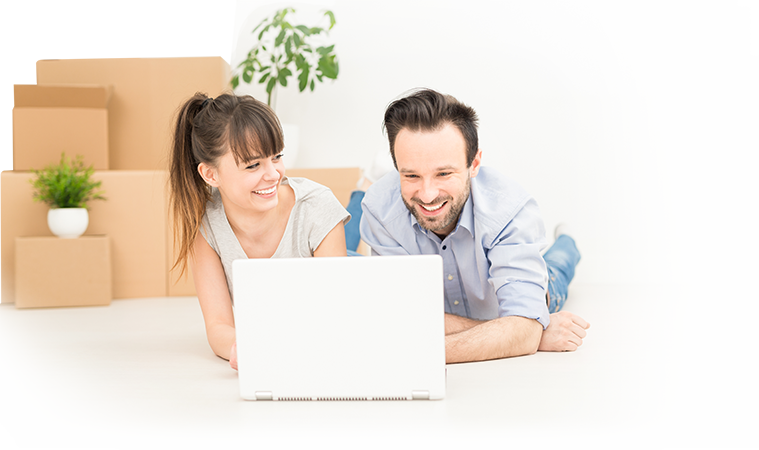 Do You Have an Ideal Tenant?
Are you tired of getting all the wrong tenants? We at Rent Report Team can help. How? We look at your situation and give you professional advice and information that will help you make educated decisions about attracting your ideal tenants and keeping them. The information and advice we offer will help you create a fool-proof strategy to attract the type of tenants you want.
The good news is you can report your tenants' rental payment history without spending any money.
Landlords