How it Works
Service That Makes A Difference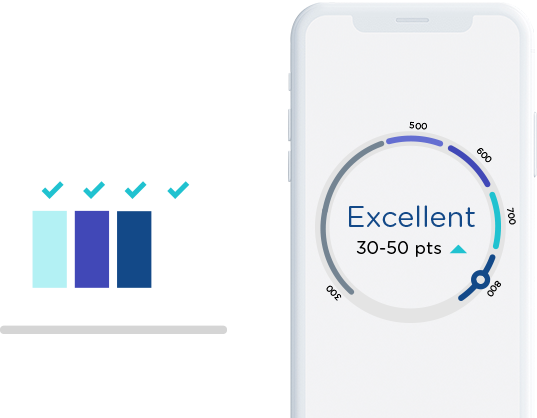 How can I get my rental history on my credit report?
It takes three minutes to establish an account with us. Provide property manager / landlords information who you make your on time payments to. We will verify with property manager / landlord and then we will report directly to your credit report.
Reporting Your Rental Payments
Rent Report Team wants you to have the credit you deserve. We will submit every on-time rental payment you make to the credit bureau. By reporting these rental payments, your credit score will increase. Better credit helps you save money, as well as, helps you reach your financial goals.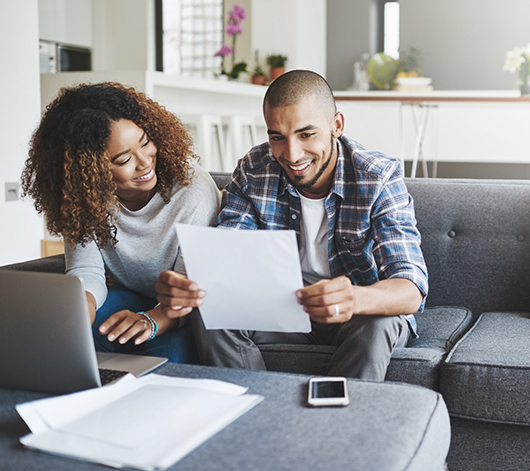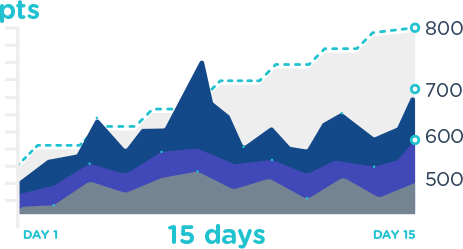 Watch Your Credit Score Increase!
There's no better feeling than being able to achieve your financial dream while watching your credit score rise. You can use our improved credit score to help you live the life you've always wanted.
We take pride in the excellent services we provide
Our team is dedicated and ready to help you improve your credit score while providing great service. Would you like to know more? Do you have questions? Feel free to send us an email at [email protected] with further questions.
GET STARTED NOW
How It Works