Your credit score can Increase 15-25 points with this Strong Trade Line added! Start Today
Millions of Americans have less than perfect credit and struggle to get approved for a variety of financial products. Credit is the gateway to financial freedom, which can lead to better opportunities when purchasing a home, new cars, and low interest credit card offers. The key to successful credit building is adding strong tradelines. Are you looking for ways to improve your credit without having to jump through unnecessary hoops? Do you want credit for the largest payment you pay? Then Rent Report Team is here to make it happen!
FOR SOME ,RENT IS THEIR BIGGEST MONTHLY PAYMENT ! WHY NOT GET CREDIT FOR IT!
Benefits of enrolling with Rent Report Team
No credit check required
Average score increase 15-25 points depending on current credit Report History
Strong tradeline
Positive Monthly Reporting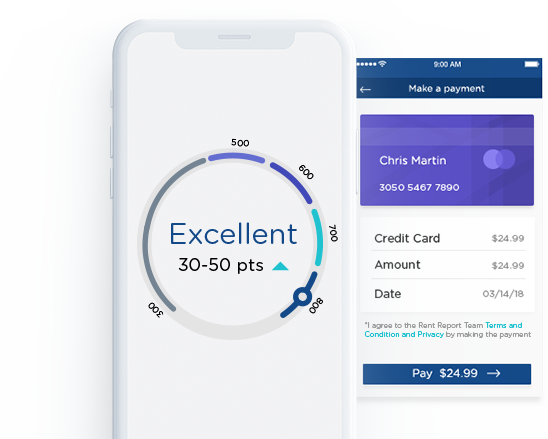 Customer Support You Deserve
Our team is dedicated and ready to help you improve your credit score while providing great service. Would you like to know more? Do you have questions? Feel free to send us an email at: [email protected].
GET STARTED NOW
Home